www.sarartma.com
All about ripening and degreening.
M E R E K S FOREIGN TRADE LTD.
The companies we are representing in Türkiye ;
---
AWETA - HOLLAND


Sorting machines for citrus , applle , tomato , rose , pepper and many more fruits and vagetables.
---
BETE FOG NOZZLES INC - U.S.A
Nozzles for water , air , steam , tank washing , fire protection and drum washing, chemical processing , pulp and papermaking , steel industry
---
MARATHON TEMPERATURE RECORDERS - U.S.A.



Temperature recorders for all kinds of cold transporting issues.
---
BIOCONSERVACION - SPAIN
Ethilen devices for warehouses , transport and from packing to the shelves.
---
IDEALING FOG - U.S.A.





Devices for humidification.

.
---
MEREKS FOREIGN TRADE LTD. 2007
CONTACT US
TEL +90 324 324 1212 FAX +90 324 325 7715
E-MAIL :
info@mereks.com
PALMIYE MAH. 1213 SOKAK ACAR APT. NO: 9/B ZEMİN KAT 33110 YENİŞEHİR - MERSİN - TURKEY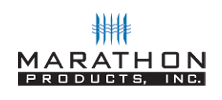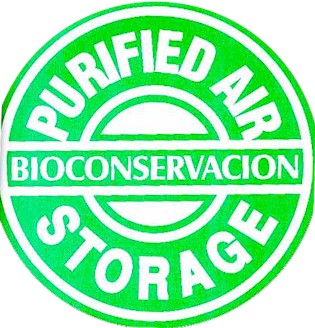 ---