Marathon Temperature Recorders can measureand record the inner temperature of the container minute by minute during the transport. This device has 4 different models: 7 day rec. , 16 day rec. , 30 day rec. , 60 day rec. This device is an insurance for the exporters who needs cold chain controls.
GENERAL QUALIFICATIONS
Models :7,16,30,60 days
With barcode and serial number
Easy use
Weight: 323 gr.
Quartz motor
Bi-metalic coil
3 year shelf life
Measures between -25 and +35 Celcius
Dimensions: 14,1 X 12,5 X 6,8 cm
There are 24 device in each box
CE prooved
After use the you should take temperature recording paper than you can throw the device .
MEREKS FOREIGN TRADE LTD 2007
CONTACT US
TEL +90 324 324 1212 FAX +90 324 325 7715
E-MAIL :
info@mereks.com
PALMIYE MAH. 1213 SOKAK ACAR APT. NO: 9/B ZEMİN KAT 33110 YENİŞEHİR - MERSİN - TURKEY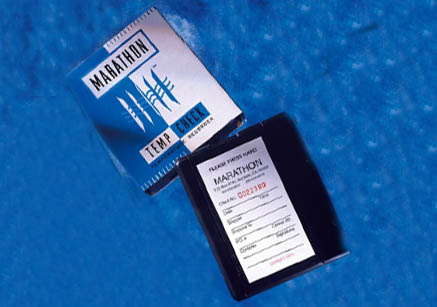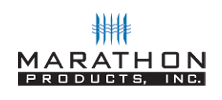 ---